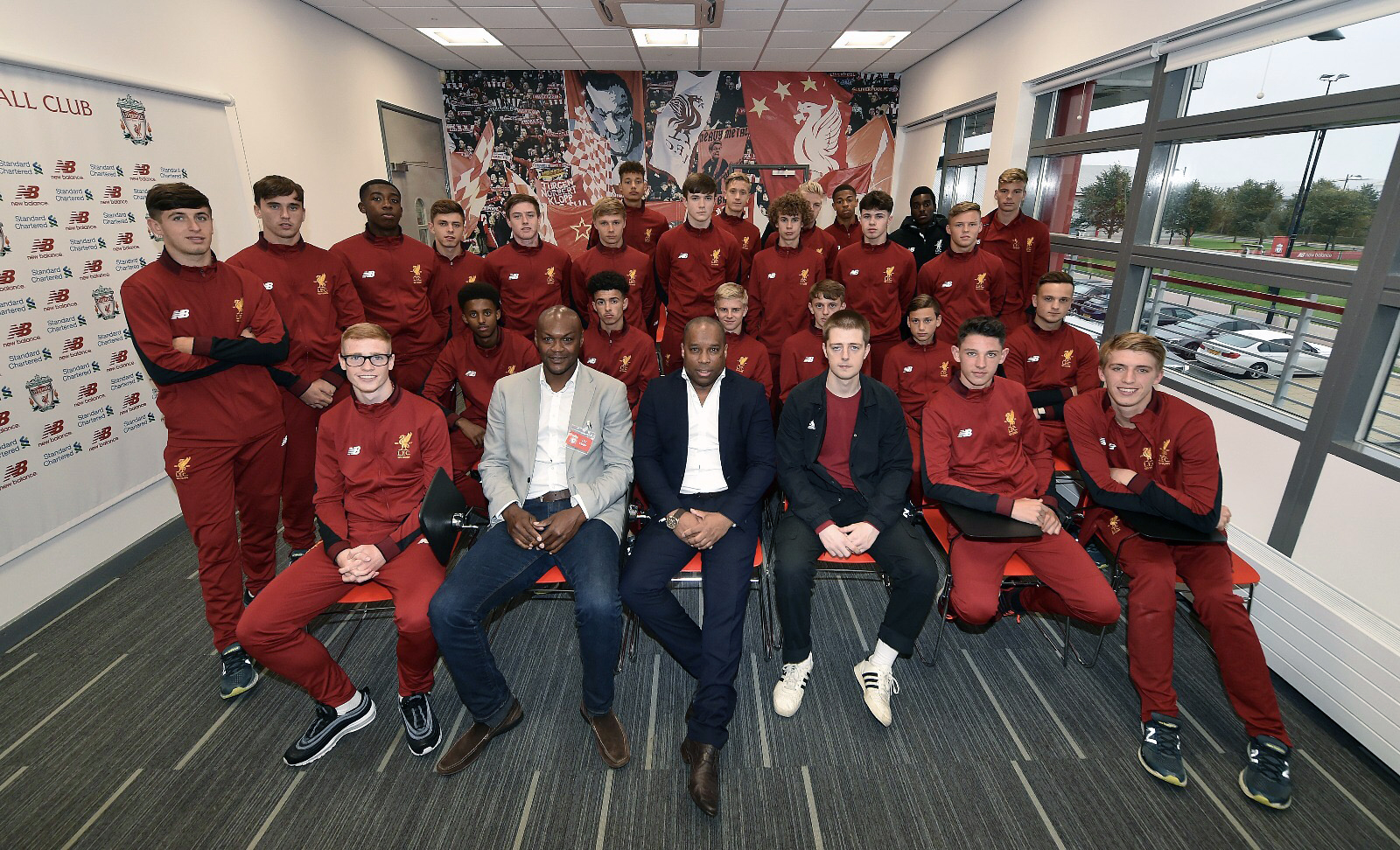 Recently, we have been working with Kick It Out and the Premier League to bring WONDERKID into the academy dressing room environment. We have screened the film to Chelsea U23 & U18 squads, as well as Steven Gerrard's Liverpool FC U18 squad and Tottenham Hostpurs U18s. The workshops are part of the Premier League Equality Inspires programme.

The work Kick It Out do around education in the game is invaluable. It has been an honour to see WONDERKID used to make an impact explaining homophobia and helping young players understand the importance of being themselves.
Check out Chelsea TV's feature
For more information on the screenings check out the articles below.